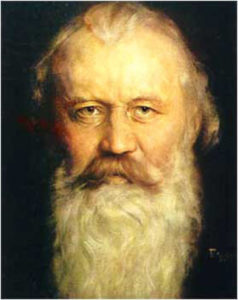 Hear Exultate's expanded Festival Choir joined with full orchestra and soloists perform one of the most beloved works of all time, the Brahms Requiem. You will certainly be moved by the sheer beauty of the familiar melodies and powerful texts transcribed into music – the language of emotions.
When Johannes Brahms wrote his Requiem, he broke the long tradition of Latin funeral masses by using Biblical texts of hope and comfort translated into his native German language. Exultate follows Brahms' example by performing this beloved work in English.
More information about the soloists.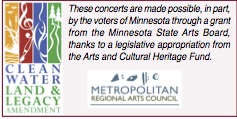 Exultate is looking for extra singers to join the regular members of the choir to form our Festival Choir for this project.  If you would like to Join us in the Festival Choir to sing this with Exultate we would be delighted.
"Blessed are they that mourn, for they shall have comfort."
"I will comfort you as one whom his own mother comforts."
"For death shall be swallowed in victory."
"Joy and gladness shall be their portion, and tears and sighing shall flee from them."
"How lovely is Thy dwelling place, O Lord of hosts."
The concerts include an introduction by the conductor as well as a sing-along before the performance with the Festival Choir sitting in the audience while everyone joins in singing "How Lovely is Thy Dwelling Place."  Join us – You can be a part of a mass choir!
CONCERT VENUES:
Friday, March 10, 7:30 p.m.
Lord of Life Lutheran Church
7401 County Road 101, Maple Grove
Saturday, March 11, 7:30 p.m.
Church of the Annunciation "Benefit Concert" – More Information
509 West 54th Street, Minneapolis
Sunday, March 12, 3:00 p.m.
First Lutheran Church
1555 40th Avenue NE, Columbia Heights